Meet The Experiments: Felix [010]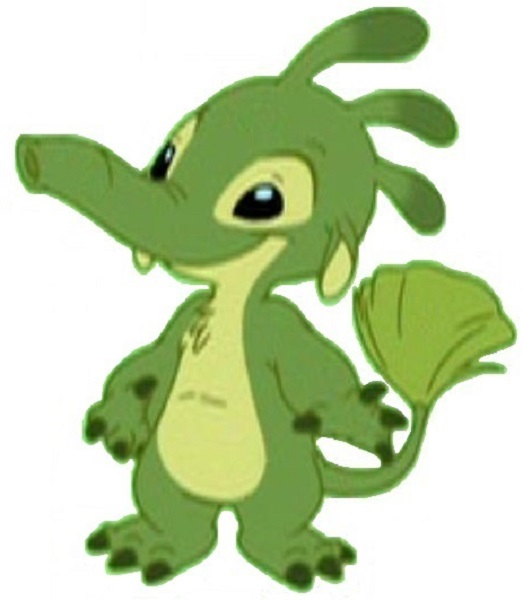 Species: Alien Genetic Experiment
Nickname: Felix
Gender: Male
Felix is one of Jumba's experiments. He is one of the many experiments Dr. Hamsterviel wants. He loves to clean up things.
Appearance & Body Parts:
Felix is a green anteater-elephant-like experiment. He has the same organs as a human male does with the exception of a heart, a pair of lungs, a stomach and digestive system, a brain, a skeletal system, a brain and nervous system, and muscules.