Meet The Experiments: Belle [248]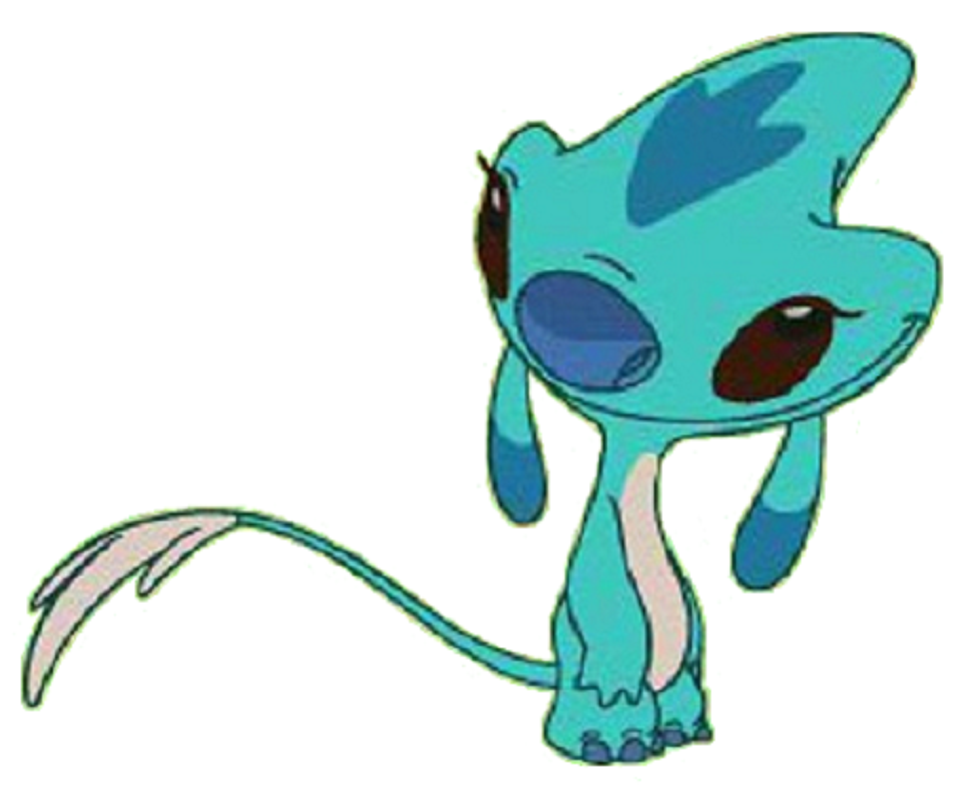 Species: Alien Genetic Experiment
Nickname: Belle
Gender: Female
Belle is one of Jumba's experiments. She is one of the many experiments Dr. Hamsterviel wants. She loves to annoy people.
Appearance & Body Parts:
Belle is a small blue experiment. She has pretty much the same body parts as a female human does with the exception of a heart, a pair of lungs, a stomach and digestive system, a brain and nervous system, a skeletal system, and musucles.